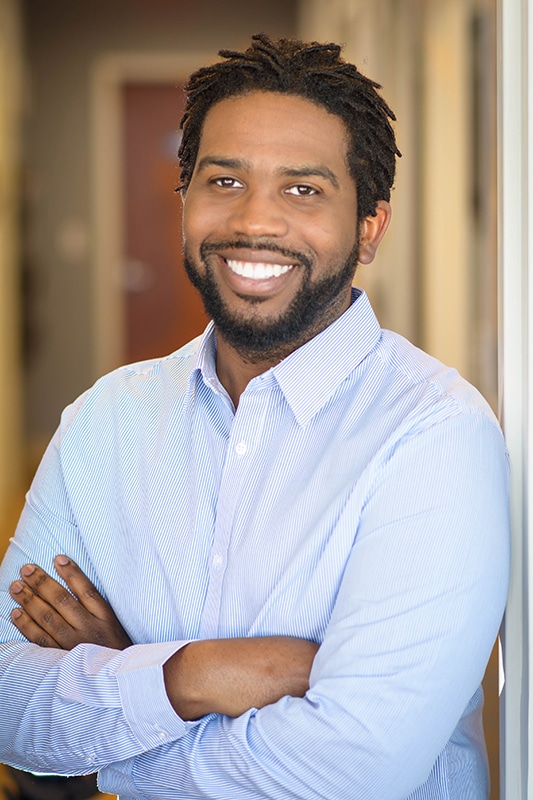 Dr. Keith Hallingquest
Co-Founder & Chiropractor
Dr. Hallingquest grew up in Trussville, AL, by way of Barnwell, SC, and graduated from Hewitt- Trussville High School. Throughout chiropractic school, Dr. Hallingquest worked with a few of the largest and most successful chiropractic offices in the state of Georgia; during this time, he educated and empowered families to have confidence in the decisions that they make about their family's health.
Dr. Hallingquest loves chiropractic because it such an important and simple concept, but has the ability to transform lives, and help people to experience health in a way that they have probably never seen or heard of.
Dr. Hallinquest is an avid tennis player, and you can probably find him at the tennis courts at the mall anytime there is free time on the weekends.
Dr. Miracle Hallingquest
Co-Founder & Chiropractor
Dr. Hallingquest is a native of Chicago, IL, where she spent majority of her childhood and teenage years playing basketball. Dr. Hallingquest also played basketball for the University of Arkansas at Pine Bluff, where she was first introduced to chiropractic and how the body truly functions.
It wasn't until Dr. Hallingquest started chiropractic school at Life University that she began to realize that chiropractic care and optimal health and performance is not just for athletes, but for the entire family!
Since graduating from Life University, Dr. Hallingquest has made it her mission to bring the message of chiropractic to the Birmingham area so that all of the people that live here can have access to a greater lifestyle with health and healing.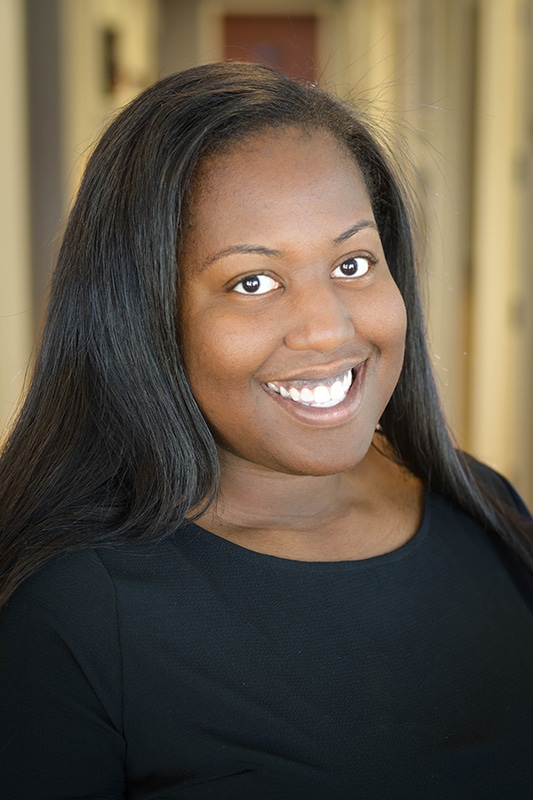 OPENING HOURS Mon: 10am-12:30 & 4pm-7 Tue: 4pm-7 Wed: 10am-12:30 & 4pm-7 Thurs: 10am-12:30 & 4pm-7 Fri-Sun: Closed